Power Workholding
Maximize throughput & minimize labor

With nearly half a century of service to a diverse array of manufacturing facilities, Precision Products, Inc. provides the experience and knowledge required to effectively build and integrate the most sophisticated power workholding applications.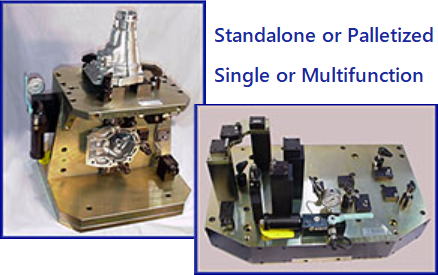 Power workholding fixtures are an effective way to increase productivity, enhance quality, reduce labor and minimize part-to-part changeover times.
PPI will help you maximize throughput and minimize labor while improving part quality and consistency. Contact us for a full review and evaluation of your workholding needs.