Digital Immortals
Remembered forever and more

Digitals Immortals...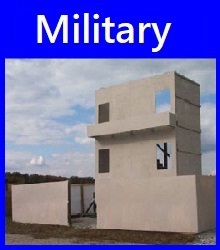 We create Precision Products for Homeland Security, Private Security, and our Military. Check out our Urban Warfare Training Facade, KD Range Targets, Ballistic Protection, Range & Event Lighting, Long Range Swingers, Remote Mobile Showers, Mobile Battery Regeneration, and our HMMWV Egress Assistance Trainer. For our entire HOMELAND SECURITY / MILITARY catalog, click the above image.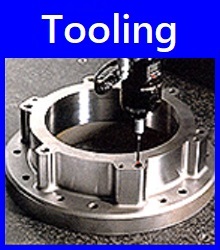 Precision Products specializes in a wide array of Tooling and Automation components. Click here for Power Workholding, Stamping Dies, Forging Dies & Tooling, and our PM Tooling. For our entire TOOLING & AUTOMATION catalog, click the tooling image above.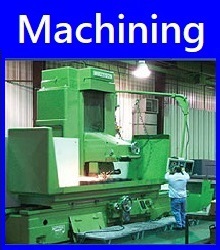 Custom Machining for Precision Products' customers mean anything is possible. We will work with your team to assure your mission is successful. Click here for Large Component Machining and Precision Machining or check our CUSTOM MACHINING section by clicking the above image.